2020 Exhibitors

Exhibitors for 2020

LTE group
LTE group is the first integrated education and skills group of its kind. We are one of the only learning, training and employment organisations with such scale, scope and strength.
The largest social enterprise of its kind, we have become LTE group to support and empower the organisations that make up our family, now and in the future. We have listened to the needs of the sectors we serve, to our learners, stakeholders and have become a truly unique organisation for them.

Makeup Designory
At Make-Up Designory (MUD) we provide students from around the world with a rigorous education in the intricacies of professional make-up artistry for film, television, fashion, theatre and retail.
Our two Campuses in Los Angeles and New York are accredited by the Accrediting Commission of Career Schools and Colleges (ACCSC). We offer comprehensive make-up programs and individual courses at our Campuses, with many more options – from MUD Studios to MUD Partner Schools across the U.S. and around the globe.

2LoveMy
2LoveMy is the product and motivation of a group of skin care professionals, who's focus has turned to delivering a high-end skin care range without the high-end price tag. All our ingredients are ethically sourced, natural, cruelty free and where possible, vegan. 2LoveMy cosmetics offer a unique combination of beauty, safety and quality at an affordable price.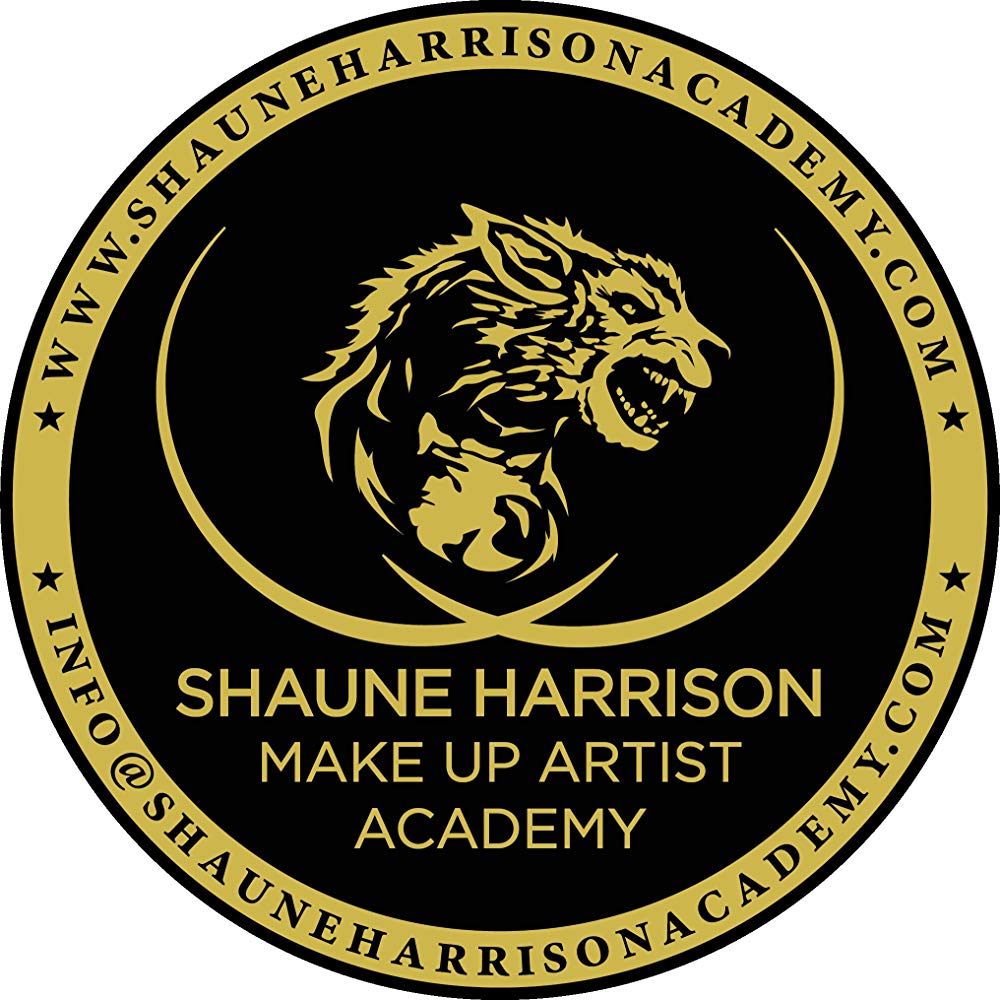 Shaune Harrison Academy Ltd
Our Academy is the first in UK that is being created and run by prosthetic makeup artist who has worked on some of the biggest blockbusters in film history, like the Harry Potter series, Captain America, Star Wars, Sleepy Hollow, The Mummy, The DaVinci Code, The Fifth Element,World War Z, The Avengers2. and who has worked closely with the biggest hollywood stars like Brad Pitt, Johnny Depp, Angelina Jolie, Tom Cruise, Chris Hemsworth and many more.
This makes him one of the best teachers you want to be around.
Our prosthetic and makeup courses will give you all technical knowledge, skills and confidence in working with different types of materials, sculpting, painting and applying pieces.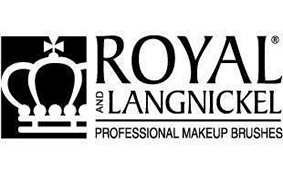 Royal & Langnickel
Royal & Langnickel has been an innovator and market leader in manufacturing the highest quality brushes and accessories. Our dedication to the art of beauty drives our enthusiasm for creating innovative products for the makeup artist and consumer. We consistently anticipate the needs of the market by listening and acting on the suggestions of our customers. It is in this spirit that we have developed specific brush programs to meet the needs of every level of makeup professional and consumer.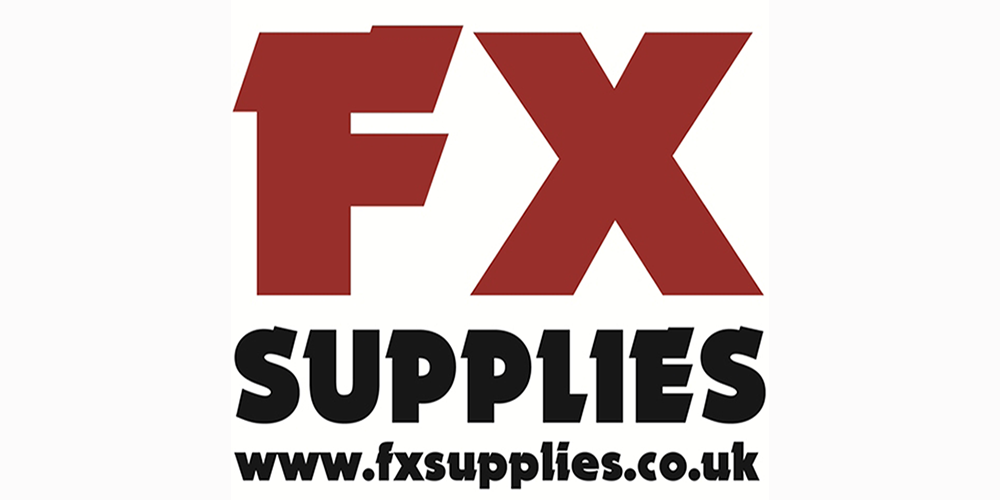 FX Supplies
FX Supplies supplies ancillary products to the Makeup Industry and was formed on the idea we should always strive to do better. Drawing on a quarter century of experience in purchasing and product selection, our goal is simple, to help you source a quality product at a reasonable price.Loyalty and our ability for flexibility are key cornerstones to our business core. With this in mind we have introduced a loyalty point system that allows you to gain rewards when you spend. This gives you a change to save money as the more you spend with us the more you save. As you buy you earn rewards points. These points are added to your account which can then be redeem against future purchases providing you with a larger overall discount.We can't always promise to be the largest or the country's number one, the cheapest or the very best at everything. We are a company aiming to serve its customers using old fashioned business values, good customer care, value for money, transparency and consideration. Online store : http://www.fxsupplies.co.uk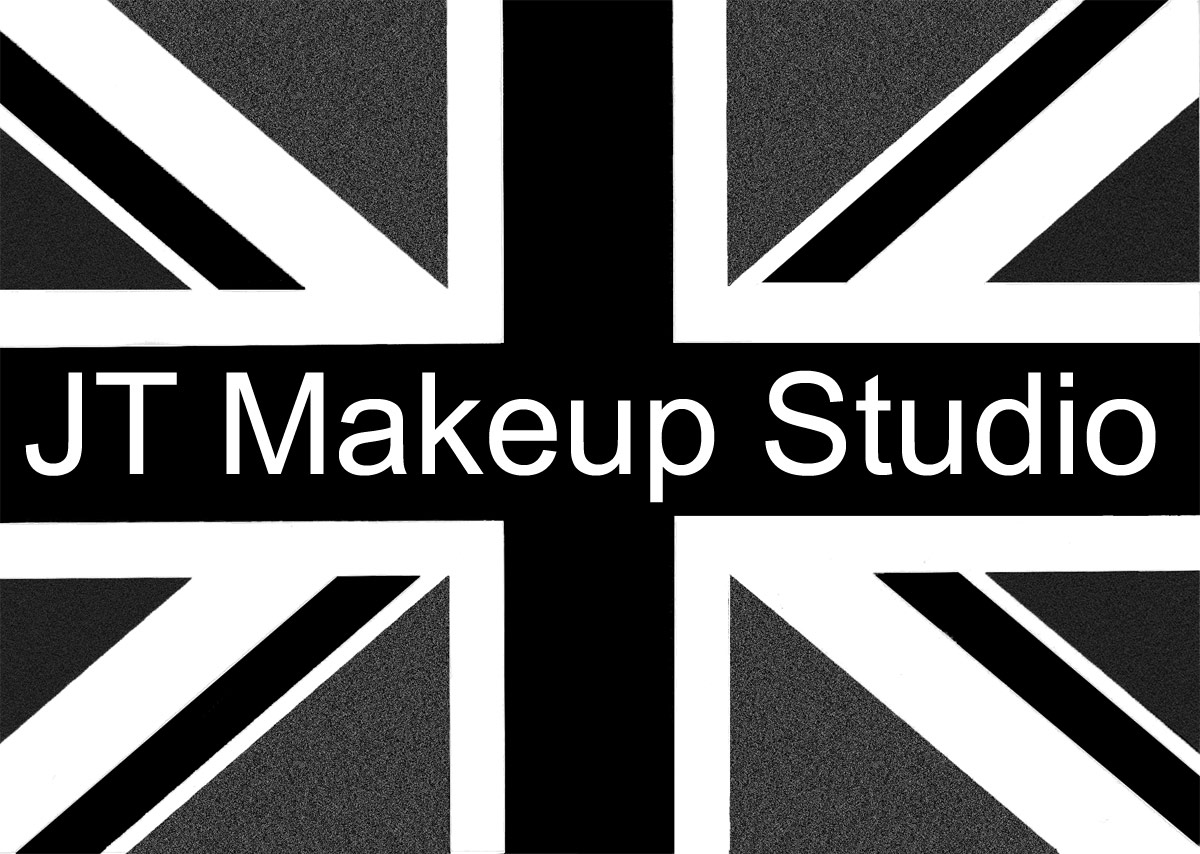 JT Makeup
The JT Makeup Studio is based at Wensleydale Mills, West Yorkshire offering a range of makeup, hair & body painting training for makeup artists. Julia is a freelance makeup artist with a career spanning over 23 years working in fashion, film and television. Alongside this Julia has been a driving force in the education field firstly at LCF and then developing the HND Specialist Makeup course at West Thames College for 10 years. Julia and her teaching team are all industry based makeup artists.

The JT Makeup Studio also offers a retail range of glitters and metallic leaf and we will be introducing our newest range at the UMAE Show this year.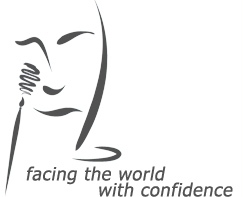 British Association of Skin Camouflage
The main objective of the BASC is to alleviate the psychological, physical and social effects that an altered image can have on someone's life by the simple application of specialised skin camouflage products. Founded in 1985, BASC is an independent association, which is not affiliated to any industry, company, organisation or authority.