How to get to the show
Located just off the A4 and outside the Central London Congestion Zone, the hotel is just a 20 minute drive from London Heathrow.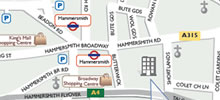 With 3 of London's main tube lines within a 3 minute walk of the hotel, as well as innumerate bus lines, Novotel London West is an ideal base to reach the Capital's main shopping areas.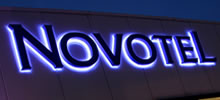 Novotel London West offers over 240 on-site secure car parking spaces (charged at £1.50 per hour for hotel residents) and 5 coach bays. For enquiries an more info callTelephone: +44 (0) 208 237 7540.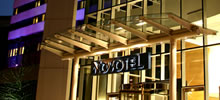 Novotel London WestOne Shortlands London W6 8DR Telephone: +44 (0)208 741 1555 Fax: +44 (0)208 741 2120 Email: H0737@accor.com