CATEGORY 2 – STUDENT BODYPAINTING RULES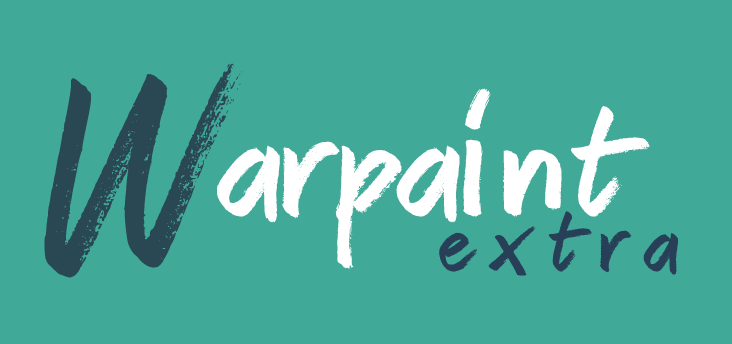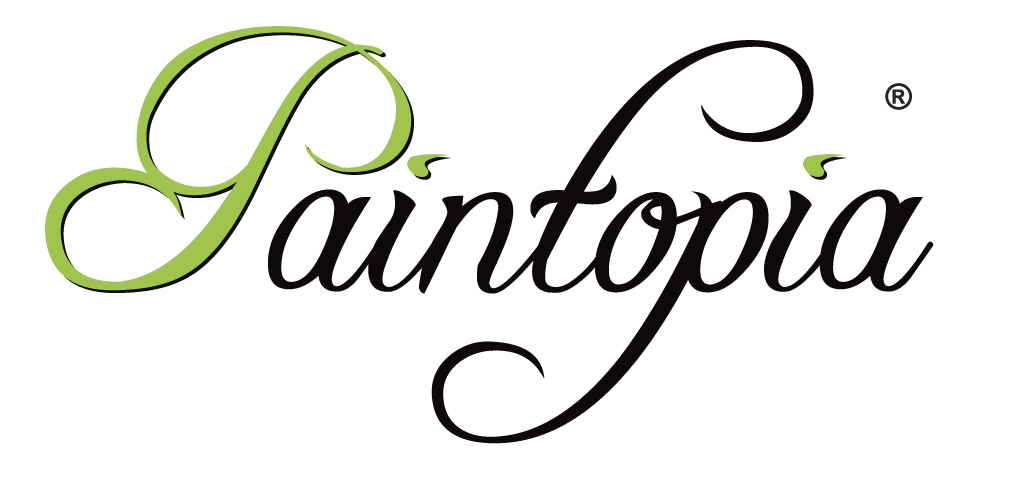 COMPETITION TAKES PLACE ON MONDAY 25TH APRIL FROM 9.30AM TO 12 NOON
| | |
| --- | --- |
| 09.00 – 09.30 | Registration and briefing |
| 09.30 – 10.00 | 30 minutes to paint the face first |
| 10.00 – 12:00 | Bodypainting part of competition takes place – front |
| 12:00 – 13:30 | Photography and judging |
| 13.30 – 13.45 | Parade |
| 14.00 – 14.30 | Results and Awards Ceremony |
Theme: All The World's A Stage -TIME ALLOWED – 2 ½ hours
Our Student Bodypainting category looks to the world of theatre for inspiration and entrants will create a design that takes this to another level. Judged once again by Jennie Roberts from Paintopia, we're looking for exceptional work, either brush and sponge or airbrush, combined with costume, headpiece and innovative use of props.
Judges are looking for interpretation of theme, application, uses of adornment to enhance work and technique, as well as marking the design for the face and consideration for fellow competitors. Disciplines allowed: airbrush, brush and sponge combined (you may use all or any these). Stencils are permitted, but only for up to 15% of the overall design. Nude painting is prohibited, and models must wear suitable protective underwear and professional standard nipple covers.Mood boards are compulsory, making up 10% of the overall marks, and must be no larger in size than A3.
RULES
Students paint the front of the upper body onlyand may costume the head and lower body to match their design.The first 30 minutes of the competition is for painting the face only.
COMPULSORY
All models must have underwear / covers fitted away from any public area.
Only professional paint, make-up products, adhesives and removers may be used.
ALLOWED
Pants/G Strings
Wigs, hairpieces, false hair, head dresses, hats, etc.
Wings
Coloured hairspray
Gems
False eyelashes
Cosmetic glitters of any kind
Feathers
Stencils
Cosmetic Adhesive
Prosthetics may be used, but must cover no more than 15% of the overall design
FORBIDDEN
Latex gussets, blister plasters
Acrylics, Sharpies or commercial paints
Contact lenses
Craft glitter
Register via the online form - https://portal.umae.co.uk/register
Deadline for entry is 10am on Monday 18th April 2022.