Speakers 2020
Please check back as more names will be added as they confirm for our 2019 show
Dean Rudd (Makeup Artist and Education Consultant)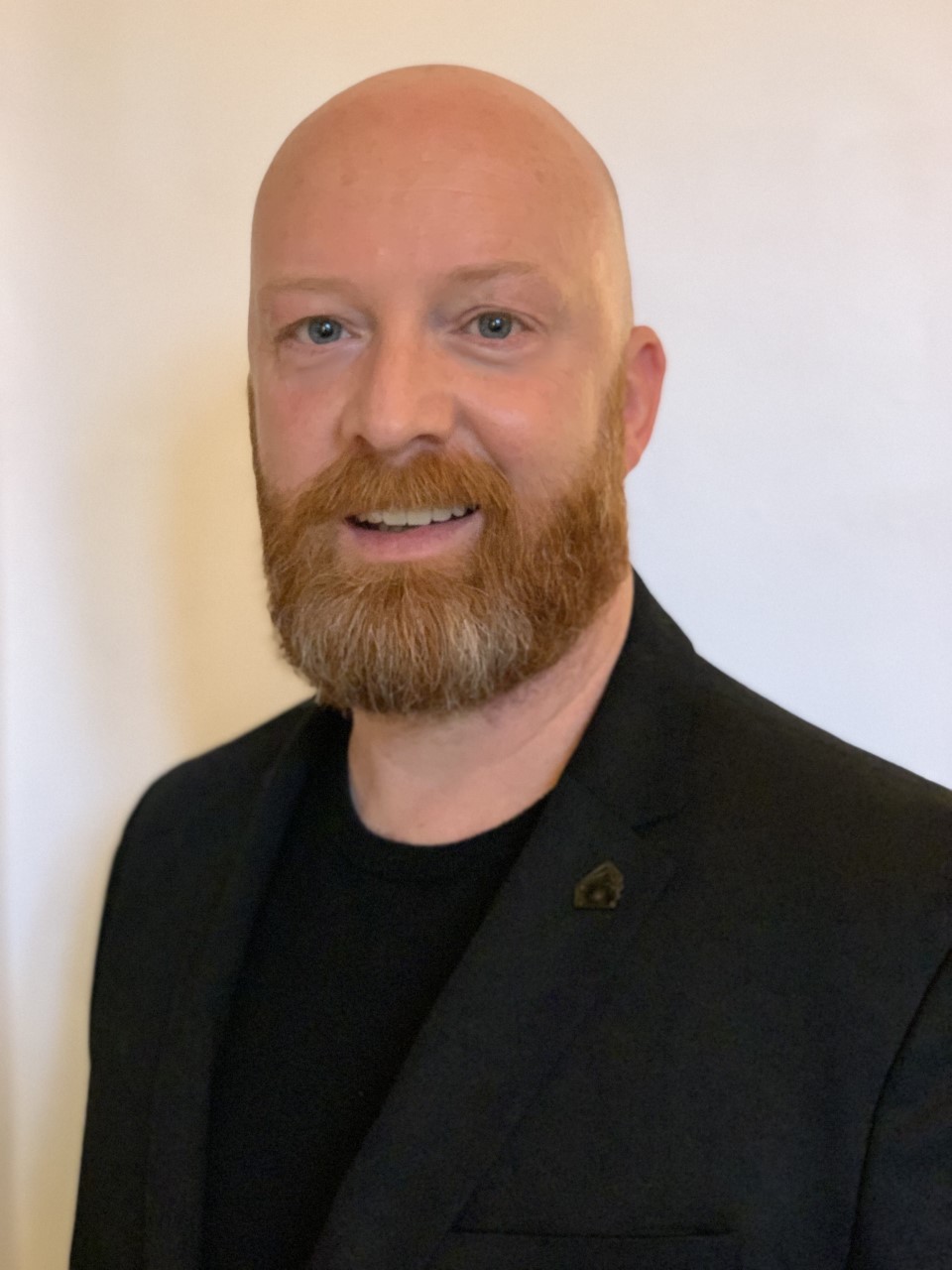 Dean Rudd is a makeup artist with a vast wealth of experience working within the makeup industry. Having worked for M.A.C Cosmetics for 18 years Dean has been an integral part of driving creativity, artistry and education for the brand on a global scale.
Dean has worked backstage at international fashion weeks, industry level executive events as well as securing relationships with the worlds leading makeup artists within the realm of Film, Fashion, Social, editorial and Body Art. It is with Body Art that Dean excels and is at his most creative. Having taken over a teaching position in his home town of East Anglia Dean was responsible for restructuring elements of the 2 year BTEC Diploma in Media Makeup. Dean spent 5 years teaching at the College of west Anglia which went on to produce some of the UK's most successful makeup artists.
Stuart Bray (Makeup Artist)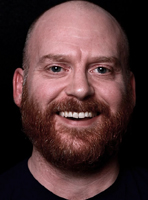 Stuart Bray is a freelance special effects makeup artist working in the film and television industry since 1994. He specialises in all the processes involved in making prosthetic appliances and make-up effects from design, sculpting, moulding, casting and application.
Emma Rutherford (Co-Founder and Editorial Director Warpaint Magazine)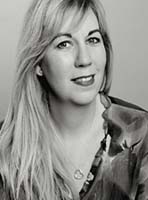 Emma Rutherford is co-founder and editorial director at industry bible Warpaint Magazine, London. Each week, Warpaint features interviews, news stories, trend editorial, events and awards from the creative world of the professional makeup artist. Warpaint champions the work of internationally-acclaimed artists, as well as bringing our readers the latest in cosmetic launches and new collections.
Covering every aspect of a make-up artist's brief, Warpaint ventures behind the scenes of blockbuster films, TV productions, editorial shoots and major events to get the artist's own story. Featuring body art, prosthetics, wig work and SFX as well as high fashion, catwalk, editorial and beauty, Warpaint brings to both pro artists and aspiring students the sense of community and recognition of the incredible work our leading artists achieve.
Emma has become a name in the industry. Her talent and especially her hard work are visible not only in Warpaint, but also in her other role as Co-Founder and Head of Strategy for RI Media, a multi-service consultancy specialising in beauty, cosmetics, hair, wellness, health and lifestyle.
Tanya Noor (Head of Makeup at Phantom Of The Opera, Founder GetSetGo Bags)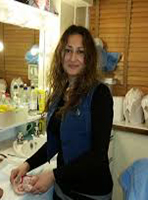 Tanya trained at the prestigious London College of Fashion in the early 1990's and has been an established makeup artist for over 25 years working in the fashion, theatre and film and TV industries.
Currently Tanya is head of makeup at Phantom of the Opera at Her Majesty's Theatre in the West End of London.
Presented by:
Get-Set-Go-Bags
Role : Educator
Location : Main Stage, Show floor, Education
Time : Both Days
Website:
Tanya Noor
Tanya is a qualified academic professional makeup artist who teaches to a degree level. In conjunction with her busy career Tanya has also developed a range of set bags called Get Set Go Bags. She designed her wide range of set bags for the makeup industry which are available online and at stockists in London, Europe and the USA. www.get-set-go-bags.com
Shaune Harrison (Award Winning Makeup Artist)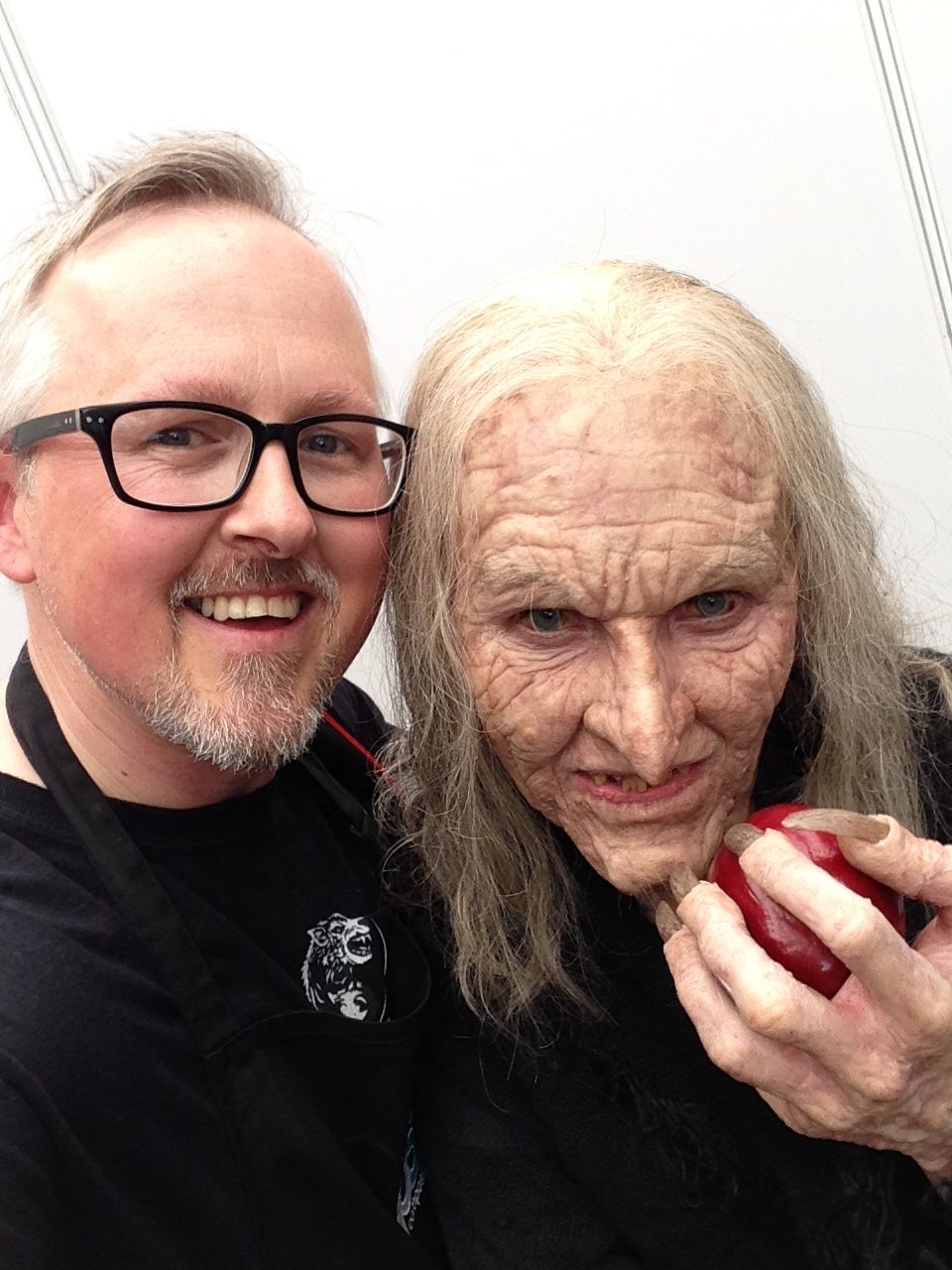 Shaune's love of films started at an early age, and as a child he experimented with 8mm films trying to copy scenes from his favourite movies. After years of trying to recreate classic creatures, Shaune finally started in the film industry in 1988 working in the field of Special Make-up Effects.
About the Shaune Harrison Academy.
Passionate about his craft, Shaune is a keen advocate of passing on his many years of experience to a new generation of artists who want to perfect their skills in the art of Creature and Special Make up effects. The Academy is the pinnacle of Shaune's many accomplishments and his dedication, devotion and infectious passion for the craft are the driving force in enduring its continued success.
Shaune has worked on some of the biggest blockbusters in the world, from the Harry Potter series, Captain America, Star Wars Episode 1: The Phantom Menace, Sleepy Hollow, Stardust, The Mummy, Sunshine, The Fifth Element, The DaVinci Code, Game of Thrones, Dracula Untold, World War Z, & The Avengers: Age of Ultron… www.shauneharrisonacademy.com
Julia Townend (Makeup Artist)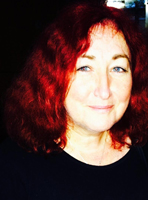 Julia is a London based Makeup & Body Artist with over 20 years experience of working in fashion, theatre, film & TV. She combined her freelance career with working as an educator London College of Fashion and West Thames College until 2013. Now working back fulltime as a freelance Makeup Artist on various productions; Julia works additionally as an academic consultant for a number of universities and private academies.
In 2013 Julia, helped by her sisters, developed the JT Makeup Studio range. "It has been very organic and created with my love of fantasy, art, history and fairytale."
This product range is used regularly by makeup artists in the film, theatre and fashion industries, and received from fellow makeup artists such as Polly Osmond, Lan Nguyen- Grealis, Julia Carta, Pixi Woo and Phyllis Cohen
All artist bookings are provisional and subject to cancellation at short notice due to work commitments. We must stress that if an artist cannot attend United Makeup Artists expo the organisers shall not accept this as a reason for an attendee wishing to cancel or requesting a refund. All e-tickets are purchased subject to our terms and conditions and are non refundable under any circumstance