CATEGORY 4 – STUDENT FASHION RULES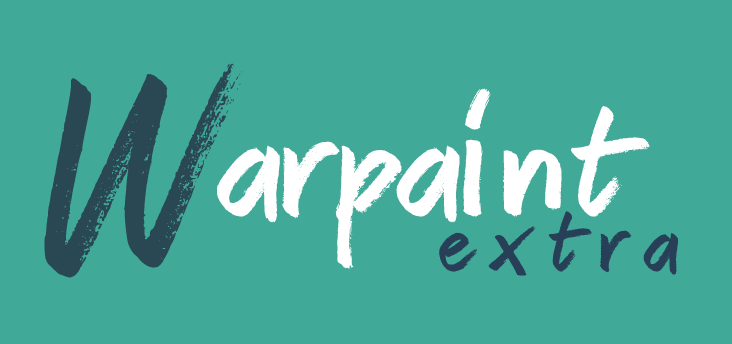 COMPETITION TAKES PLACE ON MONDAY 25TH APRIL FROM 10AM TO 12PM
| | |
| --- | --- |
| 09.00 – 09.30 | Registration |
| 09.30 – 09.45 | Briefing for Fashion entrants |
| 10.00 – 12:00 | Competition takes place |
| 12:00 – 13.00 | Photography and judging |
| 13.30 – 13.45 | Parade |
| 14.00 – 14.30 | Results and Award Ceremony |
Theme: Geometry - TIME ALLOWED - 2 hours
Geometric is integral to all forms of design, especially in the fashion industry with its incorporation of shapes, patterns and prints. Bold prints appear on most runways all year round – think Marc Jacobs NFW 2012 or Jasper Conran LFW 2016. Be inspired by clothing design to create a makeup design to complement the look.
Both male and female models are permitted, and you can work on yourself, if you wish. Style your model to complete your look, with carefully sourced clothing and great looking hair to reflect your creation. Your design must be a physical makeup and the work of your own hands. Do your research well.
NOTES: You'll be judged on your interpretation of theme, design inspiration and attention to detail. It's your skill and creativity that will win the day here.