CATEGORY 5 - STUDENT CHARACTER RULES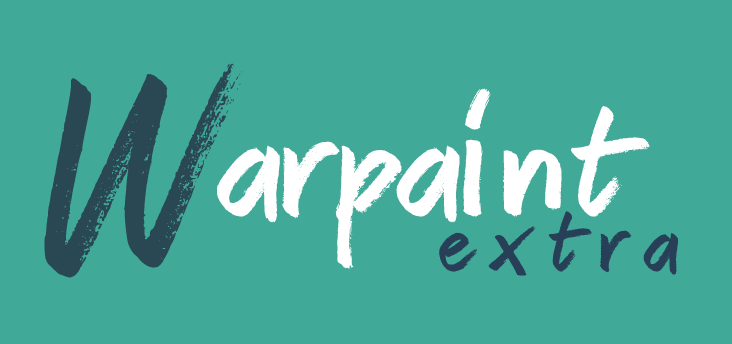 COMPETITION TAKES PLACE ON MONDAY 25TH APRIL FROM 10AM TO 12PM.
| | |
| --- | --- |
| 09.00 – 09.30 | Registration |
| 09.30 – 09.45 | Briefing for Character entrants |
| 10.00 – 12:00 | Competition takes place |
| 12:00 – 13.00 | Photography and judging |
| 13.30 – 13.45 | Parade |
| 14.00 – 14.30 | Results and Award Ceremony |
TIME ALLOWED - 2 hours Theme: The Marvel Universe


Entrants are required to design and make-up a character from the Marvel Universe. A suitable costume must be sourced.
Background
Our Character category dives into the Marvel Universe. We accept character makeups of all shapes and sizes – prosthetics or out-of-the-kit creations. Your designmust be a physical makeup and the work of your own hands. You can work on a model or on yourself, whichever you wish.
Ensure your character satisfies the compulsory elements listed below. Your compulsory Mood Board is a visual demonstration of your thought process, illustrating your character and the make-up design you have chosen. It is worth up to 10% of the marks. You'll present your character our judges.
YOU CAN USE:
Prosthetic pieces such as nose, cheeks, etc.
Hand laid hair - beard, moustache, eyebrows
Full postiche - moustache or beard on a lace
Hair to be styled or wig applied
Makeup FX that come from the colour palette, not a piece
Wounds/bruises from the colour palette
Recent injuries
Illness
NOTES: You'll be judged on your interpretation of theme, design inspiration and attention to detail. Wigs and hair are important, as well as the costume, but it's down to your skill and creativity that will win the day here.