CATEGORY 6–STUDENT BRIDAL RULES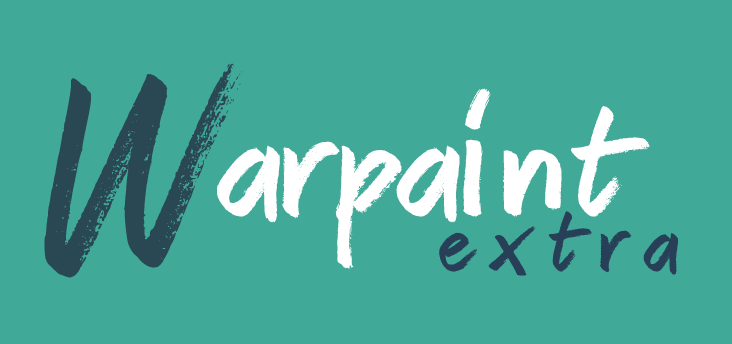 COMPETITION TAKES PLACE ON MONDAY 25TH APRIL FROM 10AM TO 12PM
Theme: International Bride - TIME ALLOWED: 2 hours
| | |
| --- | --- |
| 09.00 – 09.30 | Registration |
| 09.30 – 09.45 | Briefing for Bridal entrants |
| 10.00 – 12:00 | Competition takes place |
| 12:00 – 13.00 | Photography and judging |
| 13.30 – 13.45 | Parade |
| 14.00 – 14.30 | Results and Award Ceremony |
This category is about creating a look for real women, not a professional model, and is judged on your ability to bring out the subject's natural features, as well as application and technique. Style them to perfection from top to toe.
Makeup for this category is inspired by either traditional or modern fashion trends of international cultural brides around the world. Entrants will use their imagination and creativity that will showcase the participant's artistic innovation and flare. Inspiration should come from the different bridal cultures from around the world which influence the styles of the fashion, makeup and hair trends of the chosen culture.
Any age of model over the age is permitted. Create a flawless, age-appropriate look, selecting products that work for her skin tone, eye and face shape. Application is key to produce a flawless finish.
You'll be judged on your ability to bring out the potential of your subject, as well as your skills in application and technique.