Student and Professional Makeup and Bodypaint Competition 24th and 25th April 2022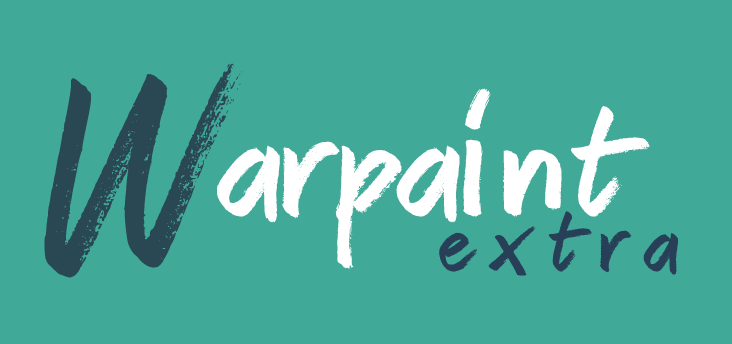 Deadline for entry is 10am on Monday 18th April 2022.



Cost of entry is £30 for pros and £15 for students plus a show ticket before the deadline or £30 thereafter model passes are included. Refunds are not available.





Bring a copy of your insurance.





The decision of the judges is final.





Prizes are non-transferable and there is no cash alternative.




Failure to follow makeup competition rules and guidelines may result in disqualification.


Contact emma@warpaintextra.com

with any questions.



Click the appropriate heading for the specific rules relating to your category.


1. Pro Bodypaint Competition – Sunday 24th April 2022
2. Student Bodypaint Competition - Monday 25th April 2022
3. Student Creative Competition – Monday 25th April 2022
4. Student Fashion Competition – Monday 25th April 2022
5. Student Character Competition – Monday 25th April 2022
6. Student Bridal Competition – Monday 25th April 2022
Terms and Conditions
Location: Hilton Hotel, 3 Thomas Steers Way, Liverpool, L1 8LW
Registration: go to relative category Buy your UMAe entry ticket and Competition entry combined from there. Selection the category you want to enter and register yourself..
Students: Must be recommended by their tutor and provide evidence of the course that they're enrolled on.
Confirmation of entry will be emailed following registration and payment. It is your responsibility to check you are registered on the correct category and are aware of the start times.
Models attend free of charge, must be 16 years or over and will be provided with a Model Pass on arrival.
Competition entrants and models must arrive and register within the time frames specified.
Competition space: table and one chair, you may wish to bring a portable makeup highchair, space permitting.
Competition entrants must ensure they follow strict Health and Safety regulations including the use of PPE, if required by any government restrictions in place at the time.
Models must be free of makeup, semi-permanent makeup and lashes.
Models are allowed nail extensions that may compliment the overall design if applicable.
Models can be already in costume but this must be protected with PPE (Cape).
Please consider the wellbeing of your model for the full allocated time frames. You will be judged on this.
Mood boards should be no larger than A3.
Please ensure you are prepared with all products, materials, tools and protective towels/couch roll for the table.
All rubbish must be disposed of in a sealed container or bag.
Please ensure all models, if not fully clothed, wear appropriate modesty covers.
Please note, there will be no smoking, eating or drinking in the competition or preparatory areas. Water is permitted.
There is no facility to charge mobile phones on the competition floor. Electrical sockets will be prioritised for entrants who use airbrushes.
Failure to follow competition rules and guidelines will result in disqualification.
Photographs will be taken on the Competition floor. UMAe reserves the right to use for promotion and future publication.